That's The Breaks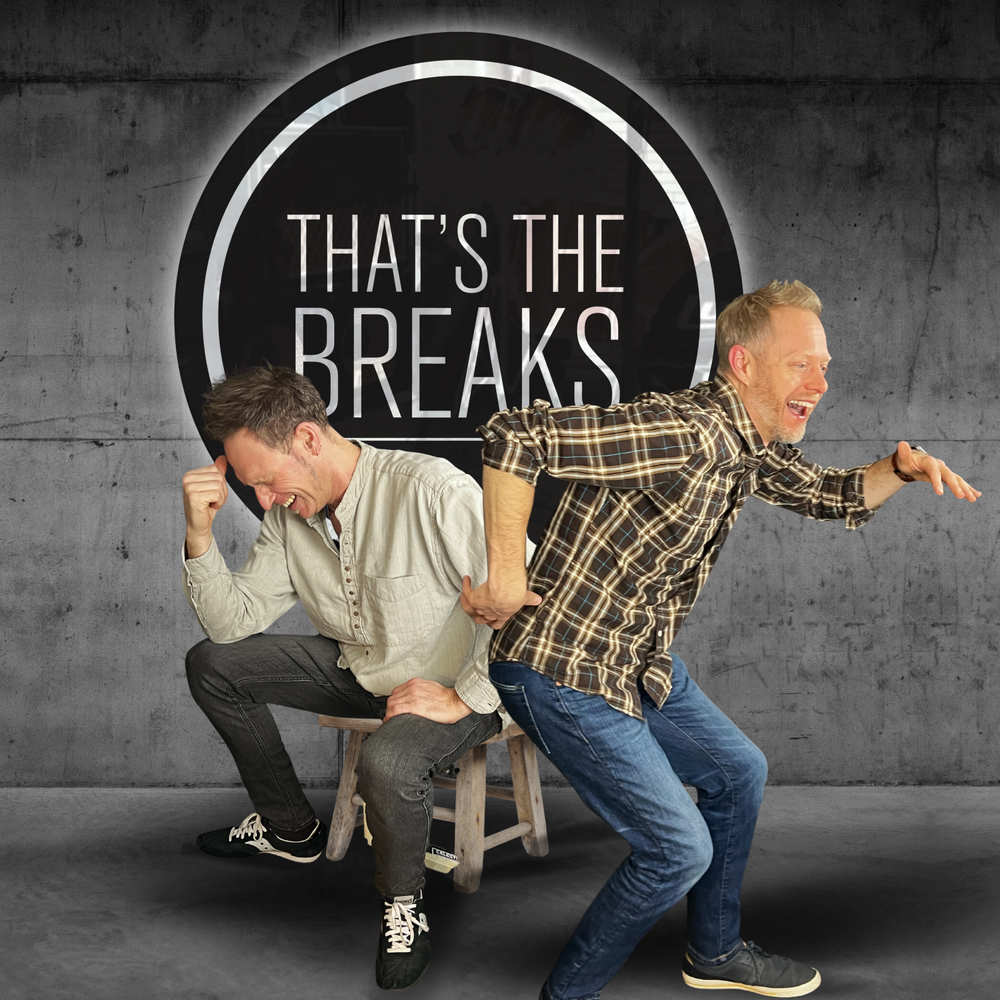 FUNK | ROCK | SOUL
Power House Duo
Matt Steidle plays a hybrid extended range guitar and bass. While playing, he sings and loops and chats up the crowd.  Doug Schwarzwalder holds the groove and keeps everyone dancing.  Between hand percussion fills and full grooves, Doug will keep you going all night or day!! 
Where We Perform:
That's The Breaks has played near and all-around the Columbus and surrounding areas.  Bars, clubs and restaurants, such as The Walrus and Park Street Tavern.  They've also been at The Columbus Arts Festival, Comfest, Picnic with the Partners in Old Worthington and Oktoberfest in Old  Worthington.
What We Offer:
That's The Breaks soundtracks all types of events: brewery anniversaries, weddings, wine tasting, corporate events, birthday parties and  private parties!.
If you have an event that needs music, That's The Breaks should be at the top of your list! Always on time and ready to perform! Give em' a shout and make your event even more memorable! 
That's The Breaks Live @ Mooney Recording Round and Round (Original)
That's The Breaks Live - Save Room - John Legend (Cover)
That's The Breaks Live -Craft n' Vinyl | Secrets (Original)