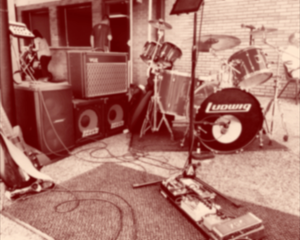 Press Photos
That's The Breaks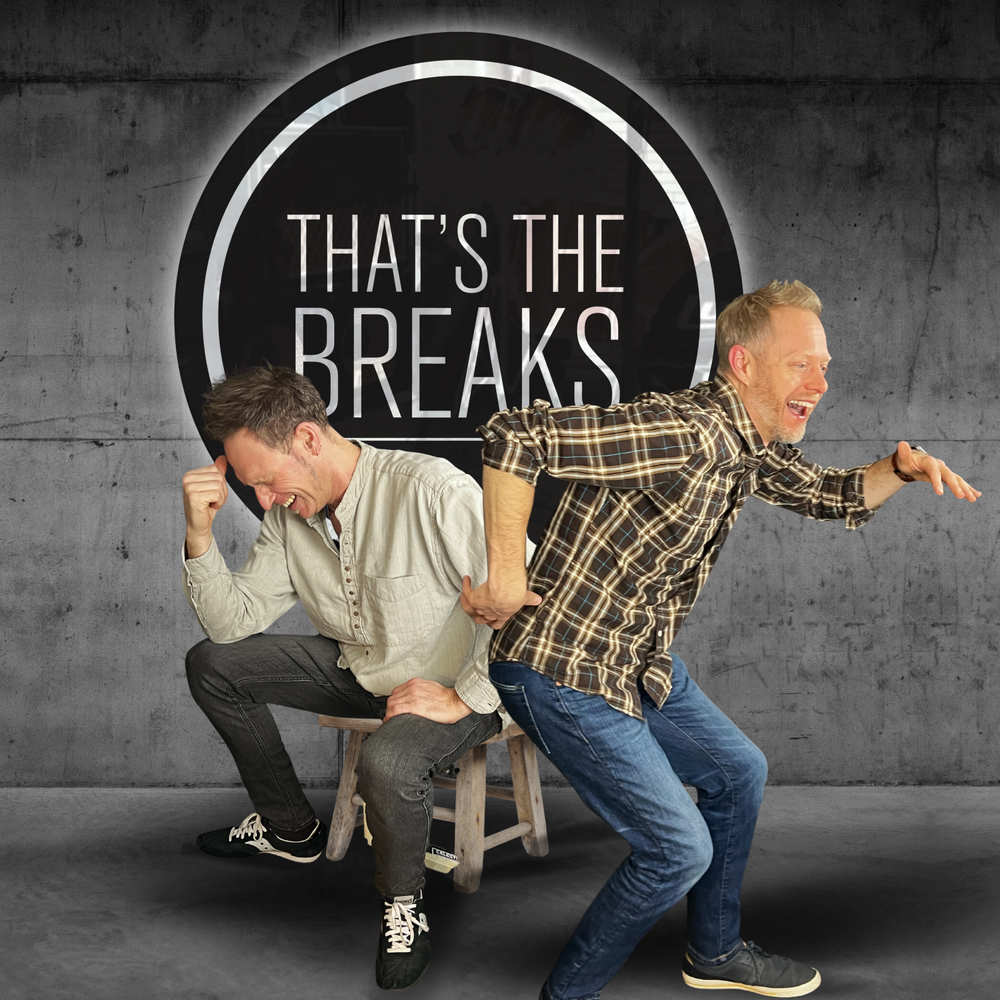 PowerHouse Duo | That's The Breaks
Experience the ultimate fusion of Funk, Rock, and Soul with this powerhouse duo! 

What We Do:
Get Ready!! You will be blown away by the electrifying performance of Matt Steidle and Doug Schwarzwalder, the power house duo that promises to take you on an unforgettable musical journey. With his hybrid extended range guitar and bass, Matt creates a unique sound that will leave you in awe. But that's not all - he also sings, loops, and engages with the crowd, making every moment of the show an interactive experience.
Doug, on the other hand, is the master of groove. With his pulsating hand percussion fills and irresistible beats, he'll keep you moving and grooving all night long. Whether you're dancing to a soulful ballad or rocking out to an upbeat tune, Doug's got you covered.
Together, Matt and Doug create a fusion of funk, rock, and soul that is truly one-of-a-kind. So come on down and witness the magic for yourself - you won't be disappointed!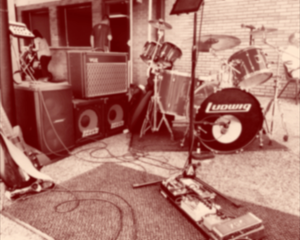 Cover Song List
Let's Stay Together - Al Green 
Take Me To The River - Al Green  
Sweet Pea - Amos Lee 
Thrill Is Gone - B.B. King  
Get Back - The Beatles 
Mean Mr Mustard - The Beatles  
Ain't No Sunshine - Bill Withers 
Grandma's Hands - Bill Withers  
Use Me - Bill Withers  
Who Is He - Bill Withers 
Closer - Chainsmokers 
Spooky - The Classics IV  
Stormy - The Classics IV
So Much To Say - Dave Matthews  
Too Much - Dave Matthews  
Witchy Woman - The Eagles Summertime Stylie - George Gershwin  
Crazy - Gnarles Barkley  
Can't Go For That - Hall & Oats   
Foxey Lady - Jimi Hendrix  
Save Room - John Legend 
Gravity - John Mayer  
I Get Lifted - KC and The Sunshine Band 
It Aint Over Till It's Over - Lenny Kravitz 
Whats Going On - Marvin Gaye  
The Walk - Mayer Hawthorne  
Down Under - Men At Work  
Kiss - Prince 
Everything Is Coming Our Way 
Same Old Love - Selena Gomez  
Fly Like An Eagle - Steve Miller 
Just My Imagination - The Temptations 
Breakdown - Tom Petty 
Blister In The Sun - Violent Femmes  
Hands To Myself - Selena Gomez  
+ Many More!
Original Song List
Lover's Fool
Surreal
Giggles
Mrs Bartender
Secrets
Norah's Mess
Bedside Manner
High Five
Round and Round
Sunset
So Fly
Conversation
That's The Breaks Live @ Mooney Recording Round and Round (Original)
That's The Breaks Live - Save Room - John Legend (Cover)
That's The Breaks Live -Craft n' Vinyl | Secrets (Original)